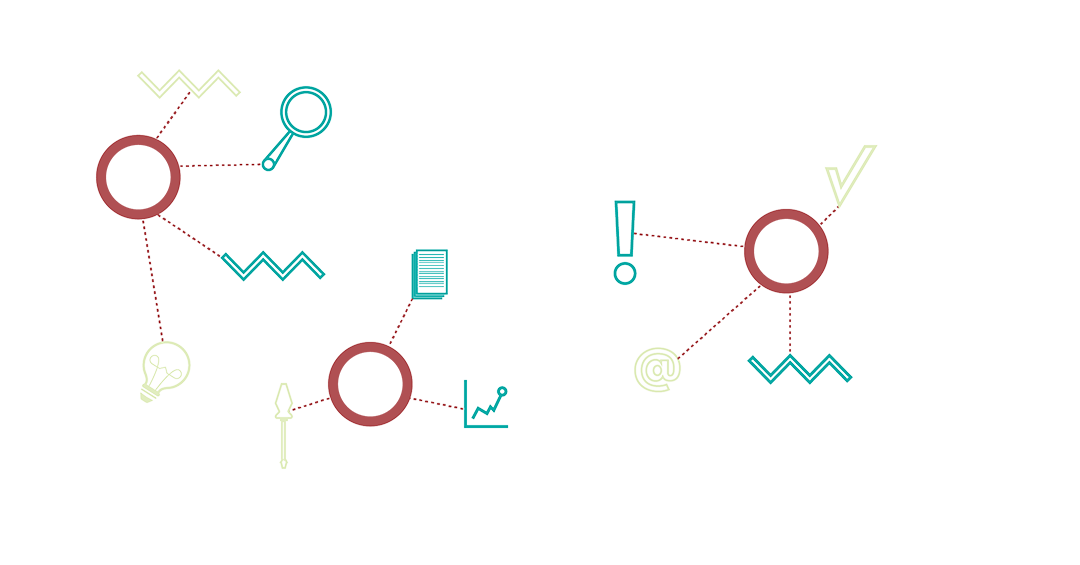 The Challenge
How can women – especially elderly and disadvantaged women – acquire skills needed  for the 21st century? How can we facilitate more effective provision of collective business and innovative support services to ensure women understand and take advantage of ICT opportunities? Ultimately, our goal is to support women in gaining the '21st century skills' needed to start-up a crowd-funded business.
Our Approach
To tackle our objective, we will first conduct research to better understand these skills, and examine what gaps currently exist. After we understand the most pertinent skills gaps, we will transfer this knowledge into an e-course, and pilot test the program, ultimately providing support to women who will launch their own crowdfunding campaigns.  We aim to help women turn their entrepreneurial dreams into reality.
We want to help women dream big
Research
Through research, we learn what our target group knows and how we can help them overcome their fears and the potential obstacles they face.
Innovative ICT-learning / e-learning
Based on the previous research, we create innovative e-learning courses and we transfer the knowledge we've gained to the target group.
Rebuilt From the Inside Out
We help women run successful crowd funding campaigns which will lead into the creation of new businesses.